ABOUT
ALMUS
Almus Music has been created to provide timely and accurate services
to the aides that are in its management. The main purpose
is to build a well-established network of artists and creators.
PUBLICATION & MONETARIZATION
THE ARTIST'S SOCIAL MANAGEMENT
Almus Music distributes in these platforms: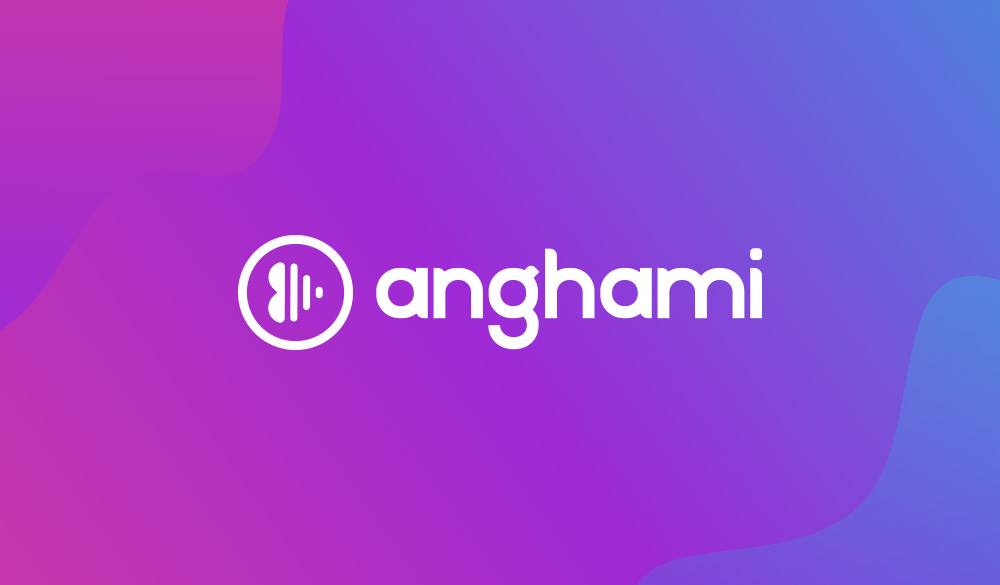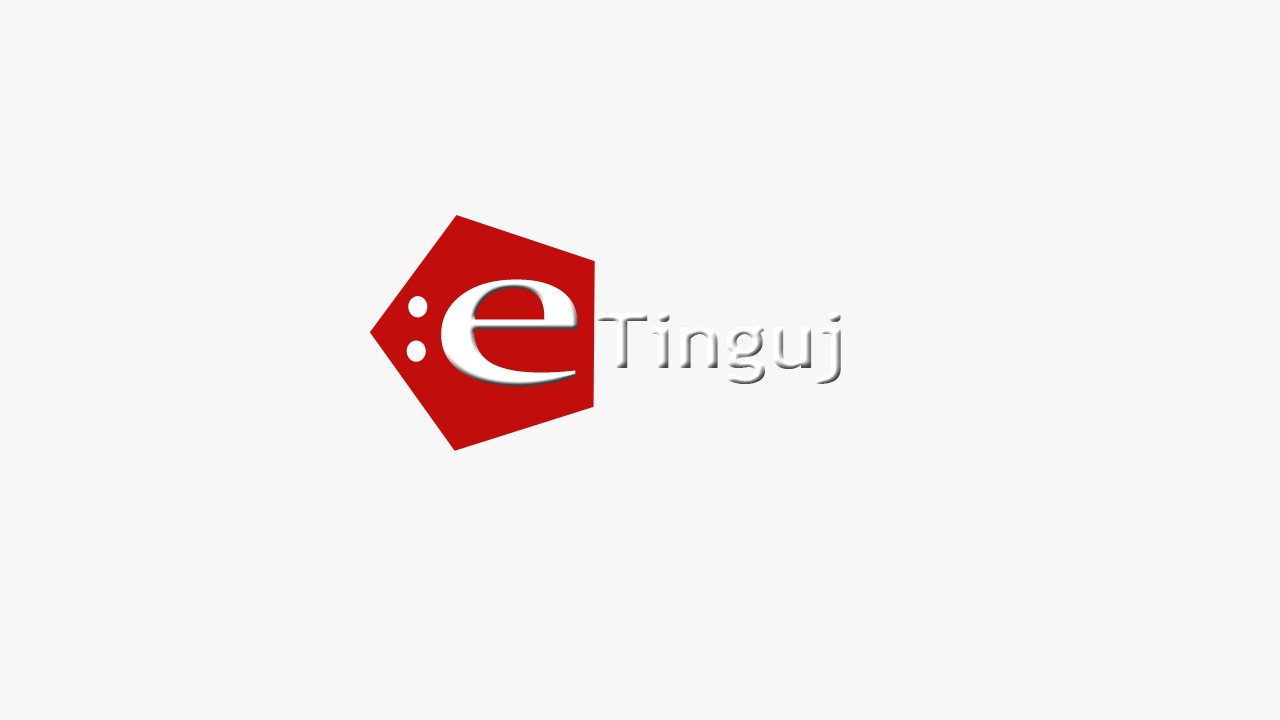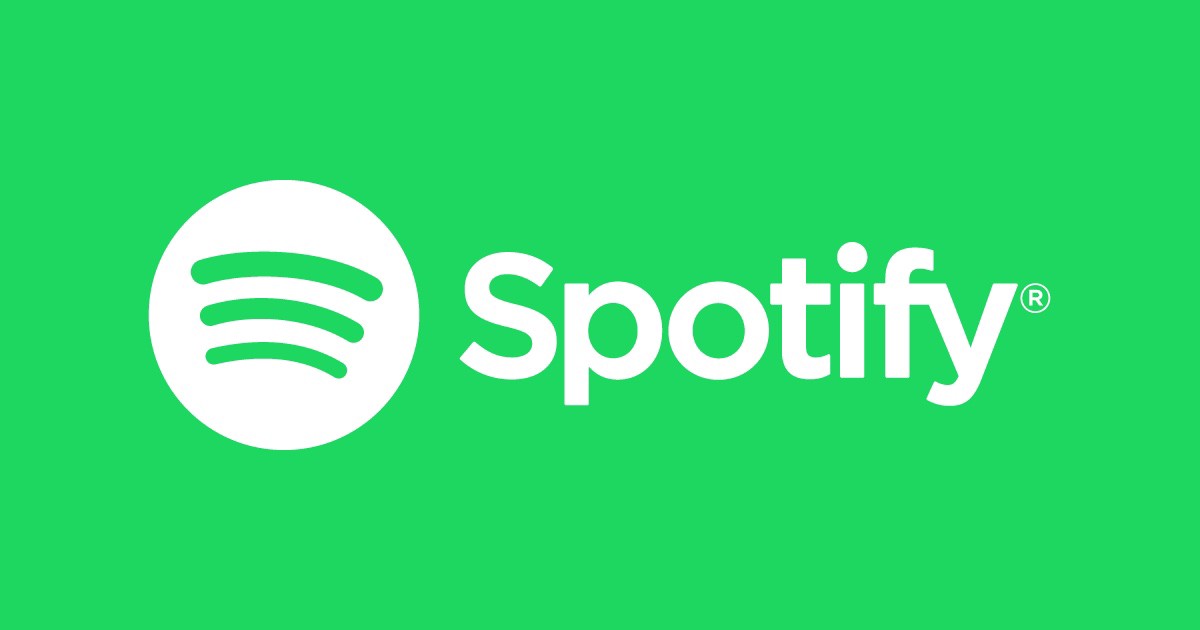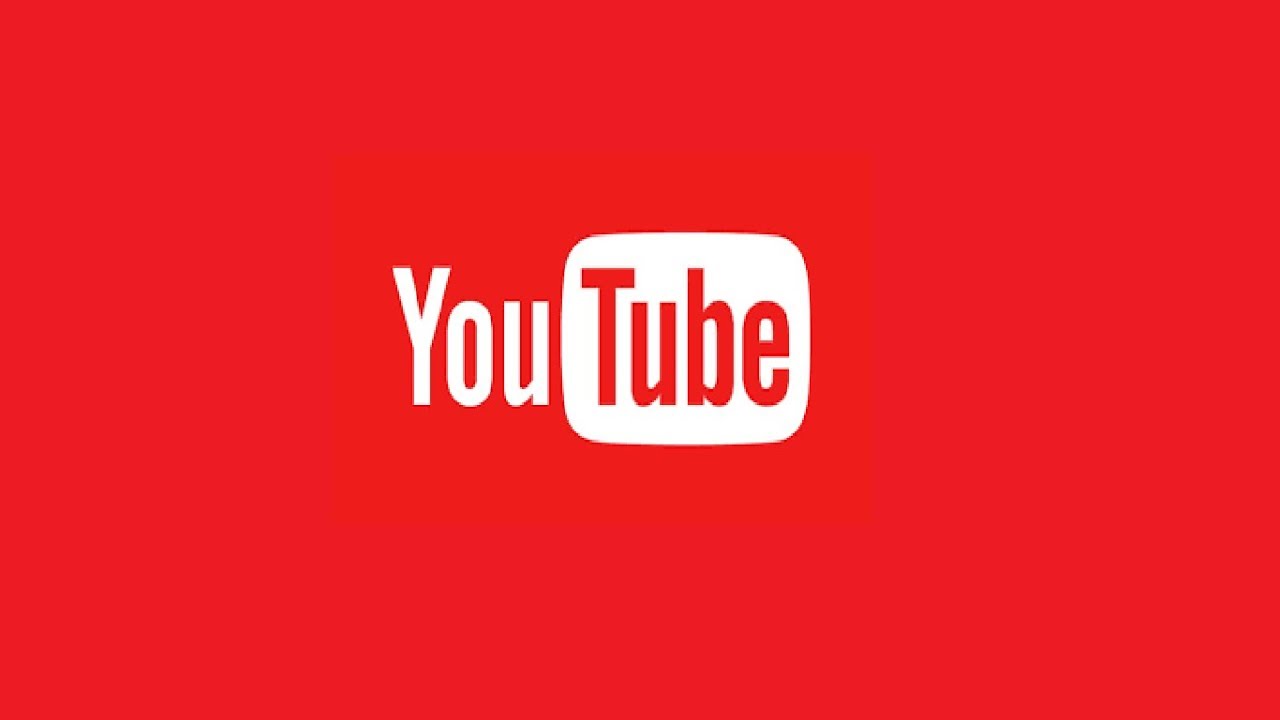 December 13, 2018
ANNOUNCEMENT!
Youtube has announced that on December 13 and 14, there will be noticeable drop in subscribers on Youtube channels. This is because Youtube has decided to clear every channel from inactive and unreal subscribers. If you notice something like this on your channels, it means that this action is executed and there is no room for other concerns.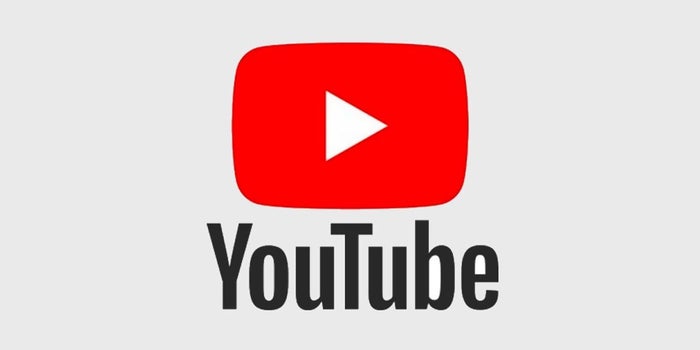 All rights reserved
©2013-2018 Almus Music